Do have questions about email marketing? Want to learn about tagging, SEO, automations, improve your opt-in's, evaluate the success of your email, lead magnet, want suggestions, etc? Want to learn some new tricks with email marketing? Well… I have the perfect opportunity for you! I offer ONE on ONE zoom coaching support. You can immediately improve your email, blogging, or SEO in as little as 30 minutes!
Stop fighting with your email service provider. It's time to start making email work for you. Stop pulling your hair out every time you log into your email provider.
Hi – have we met? I'm Melissa, but my clients call me the Email Marketing Queen. It's taken me 4 years in business and over 150 clients to learn the ins and outs of email marketing that are touted as "easy to use" and "business changing."
While they truly can change your business (they have for my clients and I), the part that these companies forget to tell you is that there can be a steep learning curve for every single one of these tech platforms. Sure, once you KNOW how to use it it's easy. But getting there can take hours of trial and error that you likely don't have or don't want to use on systems.
This is why I offer 30 or 60 MINUTE TRAINING CALLS to online business owners. Because I already know the ins and outs of email platforms used for online business, and I can teach you how to use them quickly, efficiently, and thoroughly.
During our 60-minute training call, we'll deep dive into the most used features of your email provider. I'll show you how to personalize the email platform to your business, how to set up advanced features to get even more out of your system and be your white-glove Q+A service so you can take the guesswork out of using these "complicated" email platforms.
You'll leave our training call feeling confident in your systems, knowing exactly how to use them for your business, and releasing all the stress and overwhelm you've had around them so that you can finally put them to good use to grow your business.
(60 or 30) minute LIVE training call
(7) days of unlimited email access post-call to talk through the questions that will inevitably come up when you log back into your system
A call recording will be delivered straight to your inbox so you can reference our training anytime you need it!
There has literally never been a better time to optimize your systems and accelerate your growth than right this very moment.
What is email zoom coaching?
Email or blogging coaching is an amazing opportunity to help your business succeed. I can offer an honest analysis of your email marketing. I provide you with personalized feedback and actionable tips to take your emails to the next level of marketing. You bring questions and a list of things you want to learn about email marketing. I record the zoom session so you can watch it over and over! You will leave with actionable steps to improve your business.
Do you need a coach?
Are you struggling to make sales from your emails? Do you feel like you're putting in a lot of time and effort but not seeing the results? Perhaps you're a new to email marketing and just want to learn how to use the marketing platform. Or perhaps you've been emailing for years but you want to learn some tricks to get advanced with email marketing such as automations etc. If any of this resonates with you, let's get started with zoom coaching.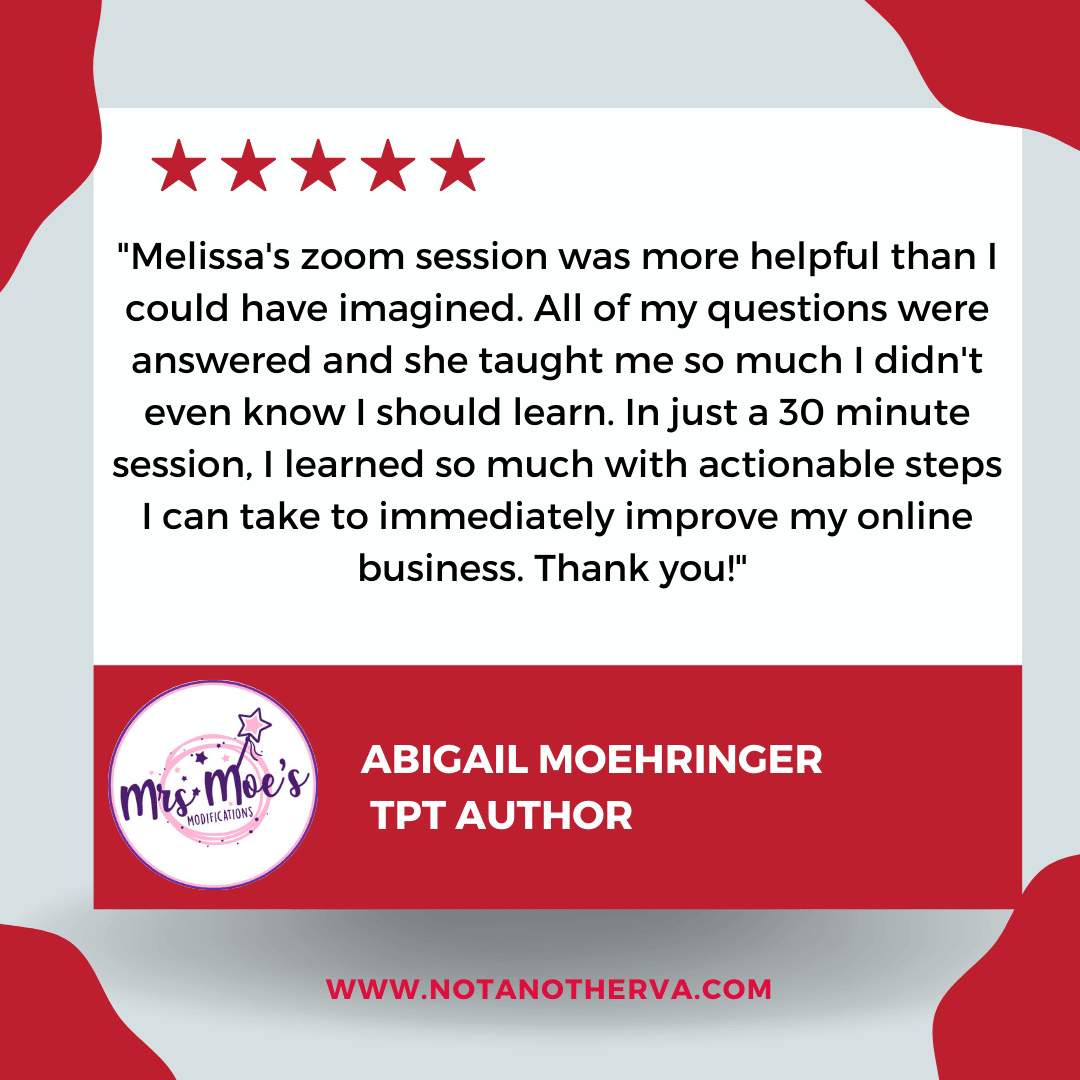 How does zoom coaching work?
All you have to do is fill out the contact form today and select zoom.
Bring questions in order of priority, and we will go down your list answering each one.
Book a zoom coaching today!
I record the zoom session so you can watch it over and over! You will leave with actionable steps to improve your business. So, if you're serious about growing your email marketing, a zoom session is the perfect way to start. This is a great opportunity to ask questions and seek advice about the direction of your business overall.
How can I help you?