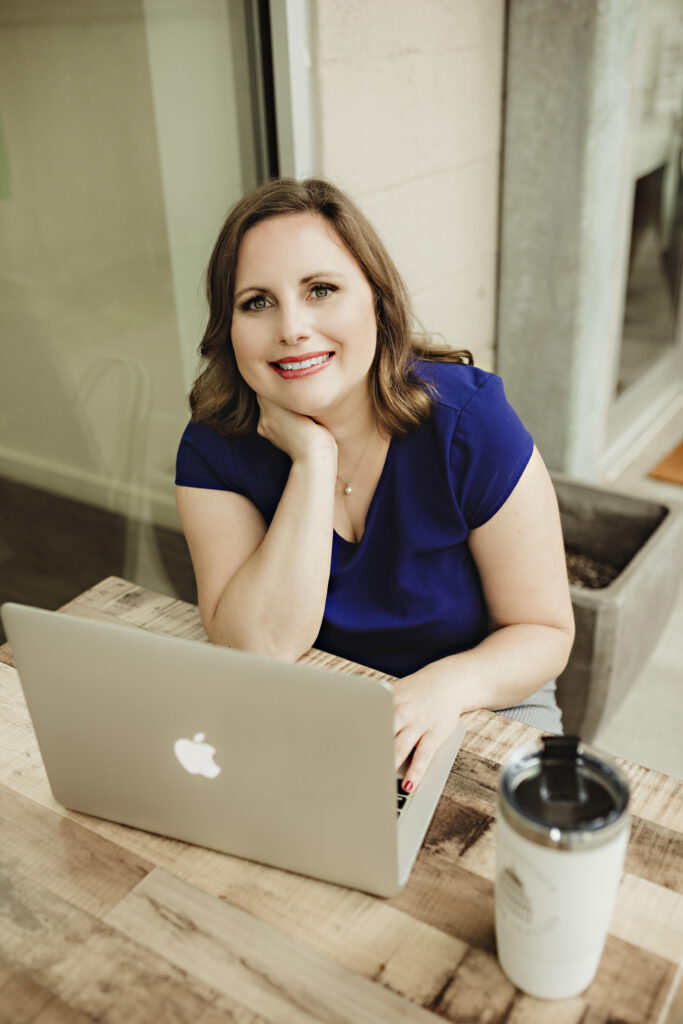 Hello! My name is Melissa Seideman, and I am excited you are considering me and my team to help you with your business needs. I live in Ohio, where I am a full-time email marketing specialist and virtual assistant!
I have a Master's degree in Special Education and a Bachelor's degree in Social Studies Education. I also have certifications in administration, online teaching, and technology integration. I have 15 years of secondary classroom teaching experience.
I have a ton of experience helping sellers take their stores to a new level of success. I've taken numerous professional development courses including Focused Success, Tailwind, Email Marketing, Pinterest, and SEO. I am also a Google Certified Educator.
I love exploring new technologies and seeing what I can create with all of the tools available. I am also super organized, efficient, and planner! I am all about to-do lists and getting the work done. I am so excited to give you back your valuable time by taking work off your plate and to see your company blossom to its fullest potential!