Thanks so much for joining the email marketing course that sells. I am happy that you decided to join us. Please remember that you have lifetime updates and free access to the email power hour training offered each Thursday. I will also email you updates.
Please email Melissa with any questions at [email protected]
---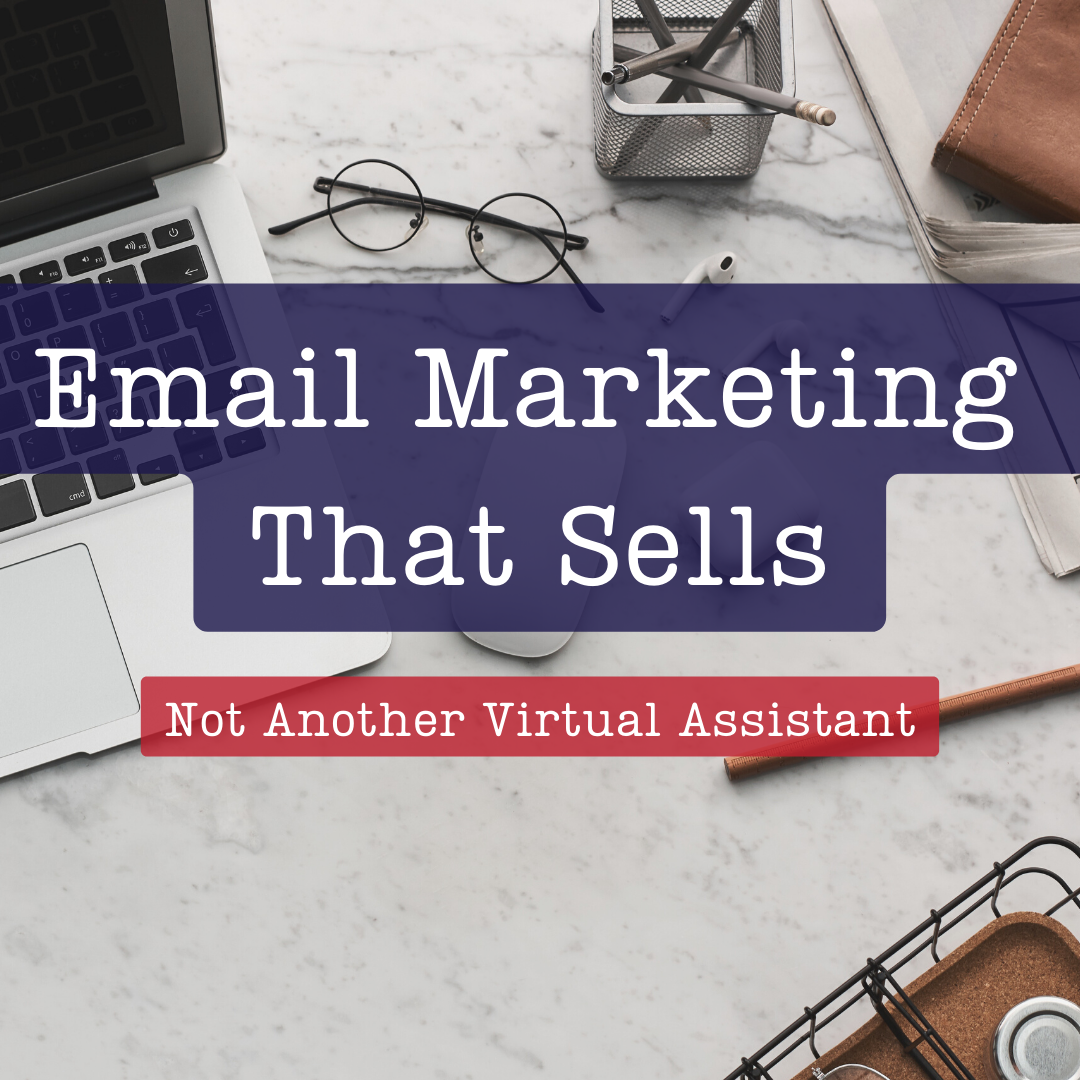 About the Course Creator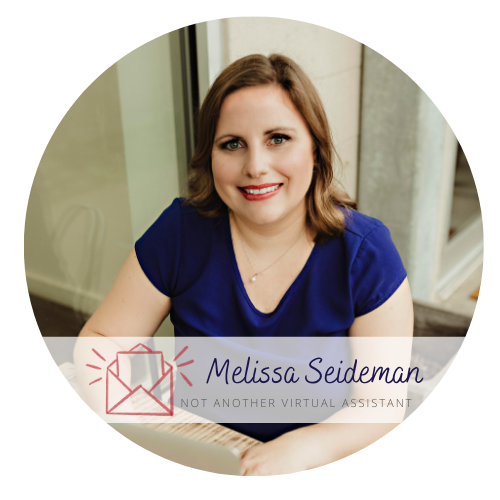 Hi – have we met? I'm Melissa, but my clients call me the email marketing queen. It's taken me four years in business and over 150 clients to learn the ins and outs of email marketing that are touted as "easy to use" and "business changing."
At Not Another VA we are passionate about writing intentional emails and seeing your business succeed. We know how to utilize technology in an organized manner to make your life easier. We send consistent and thoughtful emails to drive traffic to your store and build rapport with your customers.
Frequently Asked Questions
How long will I have access to the content?
Forever! You will always be able to refer back to the course. Plus a private facebook group just for course members.
Do I need a blog or website to start?
No, you do not need a blog or website to start. It is undoubtedly helpful, but you don't need one.
How long will the email marketing course take?
This course can range from 3-6 hours long. They have been cut up into small, digestible, and organized segments. This way you can easily refer back to specific lessons when you have questions.
I already have an email list, will this benefit me? I am new to email marketing, will this benefit me?
Yes, and yes! This course is for everyone from beginner to seasoned email marketers!
Wait…free updates for life?
Yes. Anytime we push out an update to a course or a new product, you get it for free! You will have access automatically. Forever!
I have more questions!
Great! Please email Melissa ([email protected]) with any questions!