BLOGGING, SEO, and VIRTUAL TASKS
I would love to help you! I specialize in blogging and SEO work to get your posts higher in the search and get you more sales! 
Single Blog Post Package - $150 or $200
1 SEO Blog Post (500 words- $150, 750 words-$200)

one revision

You must provide a general outline, graphics, Links, and/or sample products for the post 
Weekend Package- 6 Blog Posts $600
one revision per 500 words blog post

Added for SEO.

You must provide a general outline, Links, and/or sample products for the post
Monthly Package Design Package - $500 or $700
4 Blog Posts (500 words -$500) 

(750 words-$700)

one Blog per week and One revision per post

Written for SEO and added to your website

You must provide a general outline, Links, and/or photos for the post
SEO on your website $25 per post

Reading Passages $20-40 (Sample)

Editing $ 75 an hour 

3-5 Graphics Designed for the POST Based on branding and colors $45 (must provide a template)

The hourly rate is $75 
10 hours for $700 
Data Entry

Email Management, clean-up, and customer service

Bundle sale planning and membership launches

Calendar Management

Document Creation

Excel Work

Editing
WordPress, TPT, and AWS Transfers
Platform Setup and Management

Post Scheduling

Content Creation

Engagement
Social Media Graphics

Excel work
Copywriting
Email Management
Graphic Design work starting at $ 30 designed for your store with your branding colors. Scheduled to your social media for an additional cost.  
Editing Products and Excel Work
My husband, Eric is amazing with Excel and Editing TPT products.
– $75 an hour-
Editing Products (Taught English at a local college and Master's In Education from Cornell)

Convert from Excel to Sheets

Create formulas In excel/Sheets and do less work!

Create graphics and captions for your brand for social media.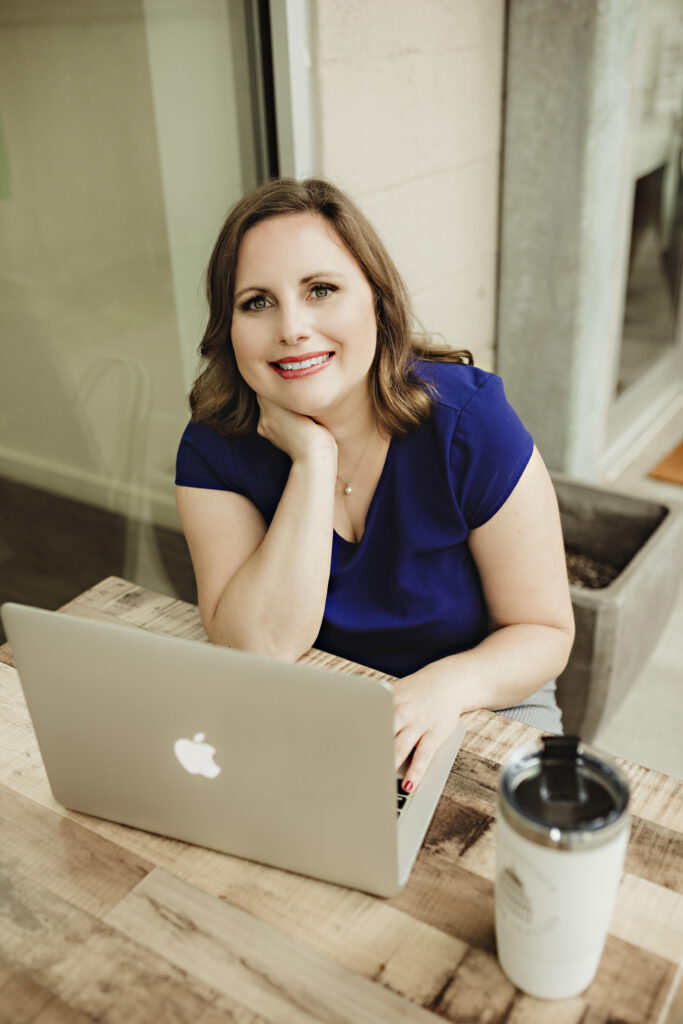 Curious what you might be able to do to take your TpT store to the next level? Let me help you with zoom support training. I  can work with you and teach you how to do a variety of tasks!
I have worked with many sellers, as well as taken a variety of courses to better understand how the TpT platform works, as well as learn best practices for SEO, Email Marketing, blogging, and more. I  charge $100 an hour for a zoom session! 
What does this include?
a 60-minute video chat to dive into specifics on how you can improve your store, email marketing, or website, or teach you.

I will record the zoom session so you can rewatch the video.

It can include questions and demo strategies to help your store be successful.
Coaching and Products Offered
"Melissa helped me move from fear to action! I know have an email list with thousands of teachers who are engaged and buying! Thank you Melissa for helping me be more strategic with my email marketing."
"Melissa is a dream come true!! I was just throwing away money with Convertkit because I had no idea what to write about in weekly emails, nor did I have the time. "Melissa is very knowledgeable about email marketing and has taken my business to the next level!! She is organized, detailed, and keeps me on track. If you need help with email marketing I HIGHLY recommend, Melissa!"
"Melissa has been a LIFE SAVER. I have been working with her to help launch a membership, and she has been the best teammate to assist in making sure things run smoothly. She is an email marketing genius, she can take a small amount of direction and create emails that exceed any expectation I had. She is quick to respond to any email, an efficient and effective communicator, and cares about helping my business grow. I HIGHLY recommend her and I am so thankful that I found Melissa this year!'
"Melissa has been absolutely wonderful to work with. She is very organized, communicates well, and is so fast and efficient. Melissa has been writing email sequences and funnels for me and is doing an outstanding job. I have given her a tremendous task and she is completing it effortlessly. I have appreciated her efficiency and quality of writing so much that I have now asked her to start writing blog posts each month. She is one of those VAs that you want to keep around. If you have the opportunity for Melissa to work for you I highly advise you to take it without hesitation."
"Melissa has been a dream to work with! She is very knowledgeable of email marketing and taking your business to the next level. She is extremely organized and delivers quality work each and every week. She gets to know you as a teacher, business owner and friend which makes her work genuine and unique."
"Melissa has been a wonderful asset to my business. Not only does she wrote professional, polished emails, and blog posts, she is also very knowledgeable about everything in email marketing and provides great tips and ideas. Melissa always finishes projects promptly, responds to emails quickly, and has become a vital part of my business!"
Melissa is wonderful! The blogs and emails she writes for me are so professional. They have truly elevated my business and sales. She responds faster to emails than anyone I have ever met. If you are looking for an efficient, professional and knowledgeable VA than Melissa is your girl!
"I have loved working with Melissa, she has been a huge help to me and my business. She's is readily available and takes on tasks that allow me time to focus on other aspects of my business. She is amazing with communication. She has taken on a variety of tasks and is always willing to try something new. I am so happy I found someone I can trust to take some of the behind the scene tasks off my plate."
"I knew I wanted to migrate away from ConvertKit but the thought of moving all of my opt-ins was overwhelming. I have over a hundred opt-ins on my blog and trying to transfer them all made me want to lock myself in a closet. Thank goodness for Melissa! Whew! She took the reins and made it all happen seamlessly. My email list is precious to me. I have been building it for over 5 years, so I didn't want to hand this task off to anyone else. The bonus... even with her fee, I am money ahead. Thank you Melissa for making something that could be complicated, simple for me."